Core Elements Pilates Barre
Ocean City, MD
12216 Ocean Gateway Unit 1400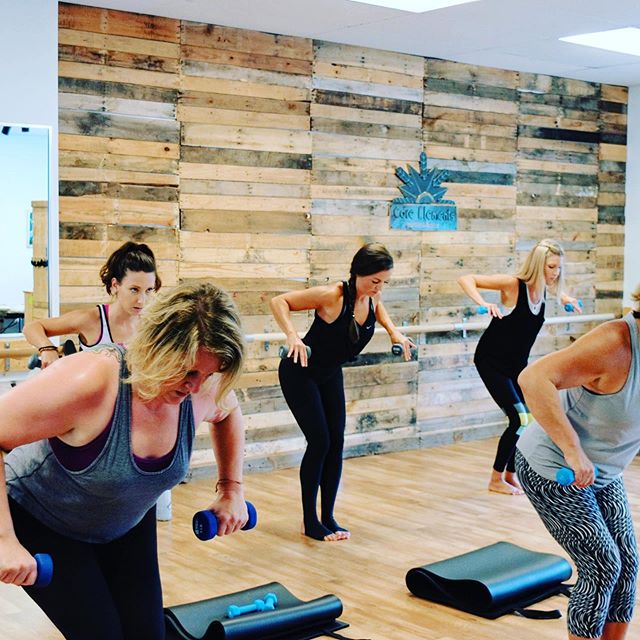 Create a balanced body and strong core. The reformer provides a full body workout. Your class will focus on legs, arms, back and of course, core strength. We work the abdominals from all angles creating a 'corset effect.' Building this abdominal strength provides support to the spine, a hallmark of pilates.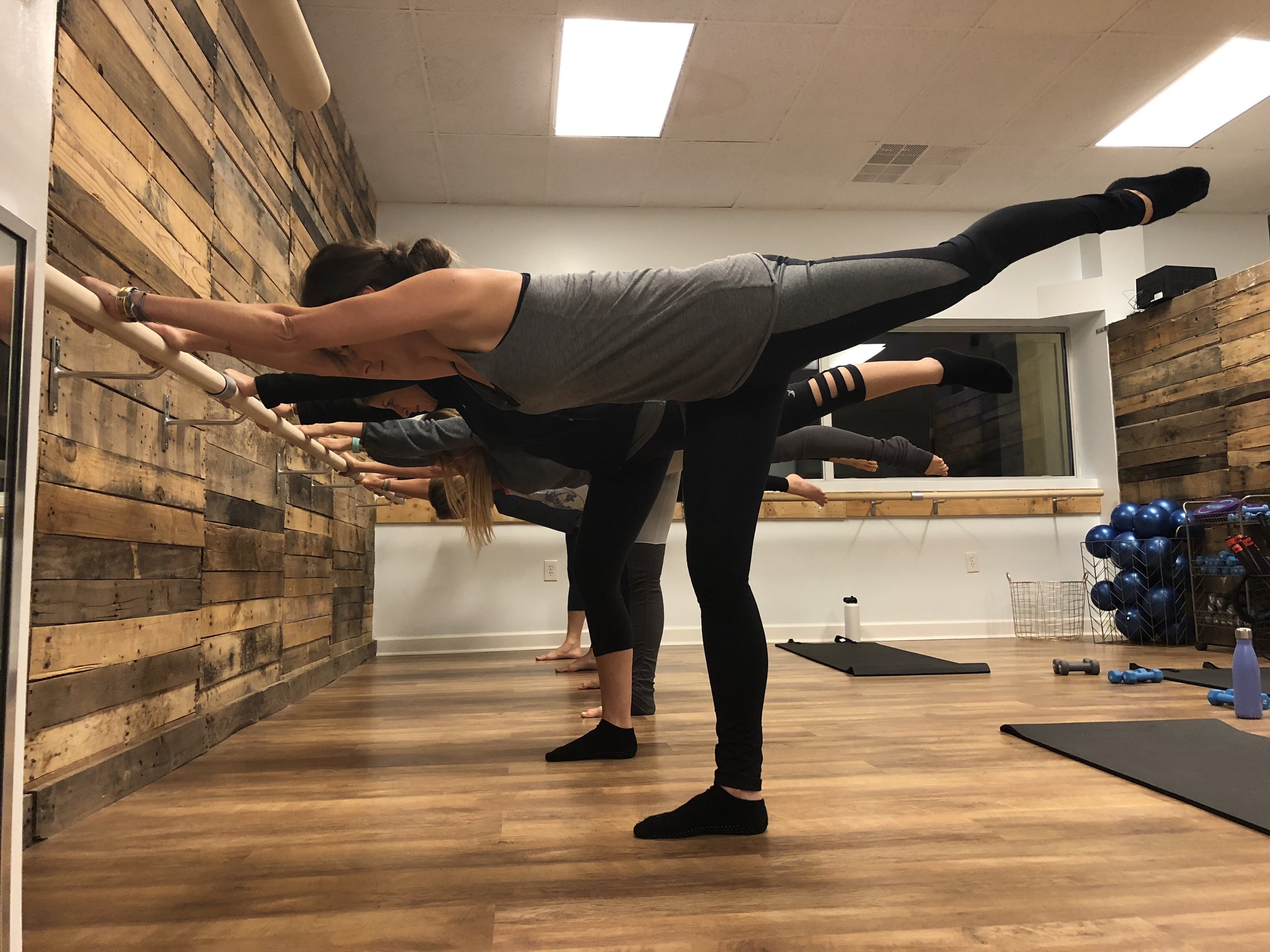 Not your mother's ballet class. Barre is a short cut to your fitness goals. We use specific sequencing, small movements and light resistance. The results are quick. You will see your body tone, tighten and lift in just a few sessions per week.
Studio Mission
Health is not found in extremes, it is found in moderation. We aim for a body that is balanced in strength and flexibility. Our style of fitness is mind-body based, meaning the movements are precise and intentional. Each movement connects to the breath increasing power. We avoid using momentum. Often movements are small but methodical. Above all injuries or limitations will always be respected here. Barre and Pilates both evolved from roots as rehabilitative exercise.
Improving overall posture is always the goal with new student. Alignment is specific, so please be open to adjustments and corrections. The results you achieve in class will be multiplied when you are standing up taller and moving more efficiently in your day to day activities. Better posture improves energy levels as well. A mantra of Pilates is you are only as young as your spine. Your spine is supported and protected by your core. A class here will always include twists, lateral movements, flexion and extension. Your core is like a corset and needs to be strong on all sides.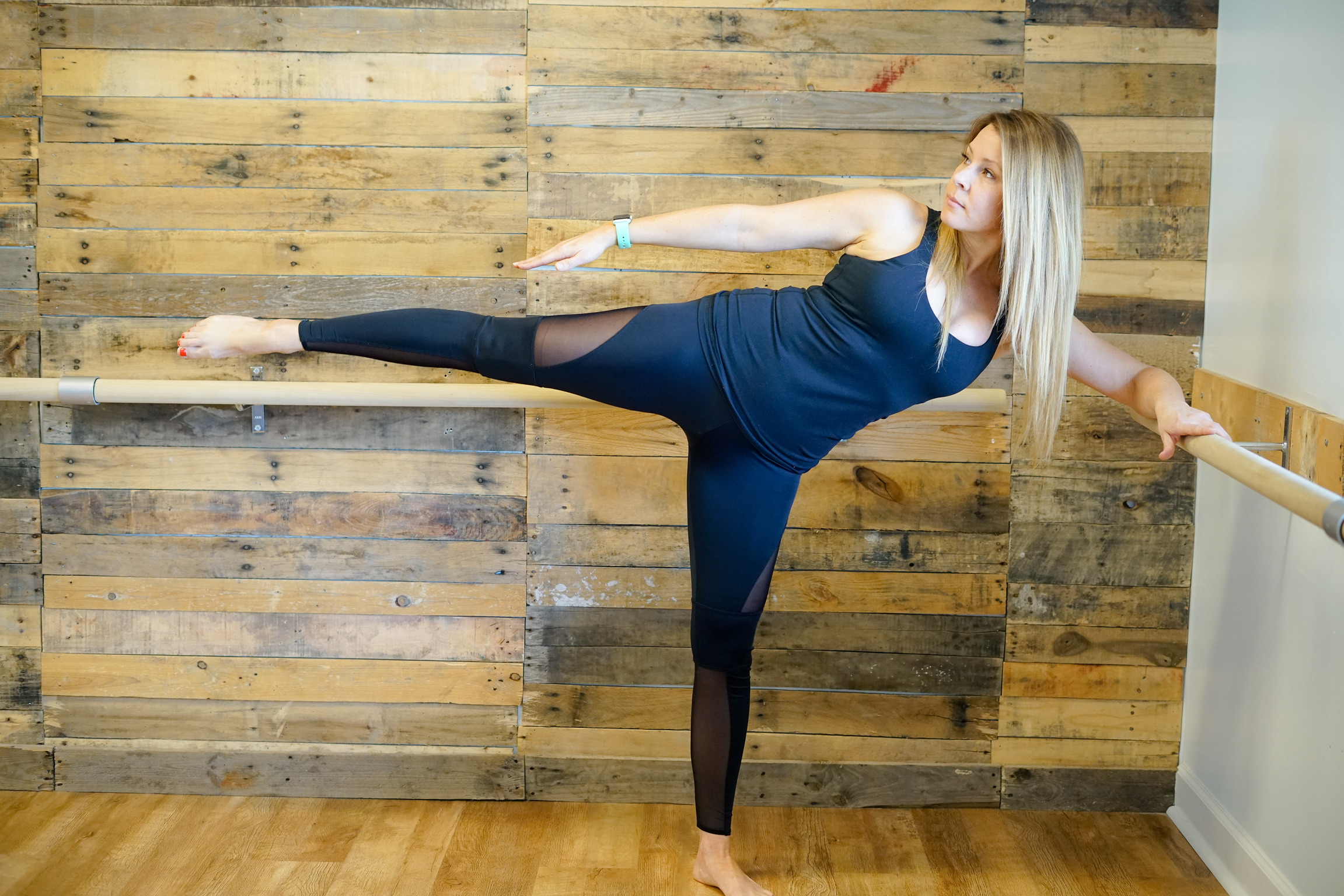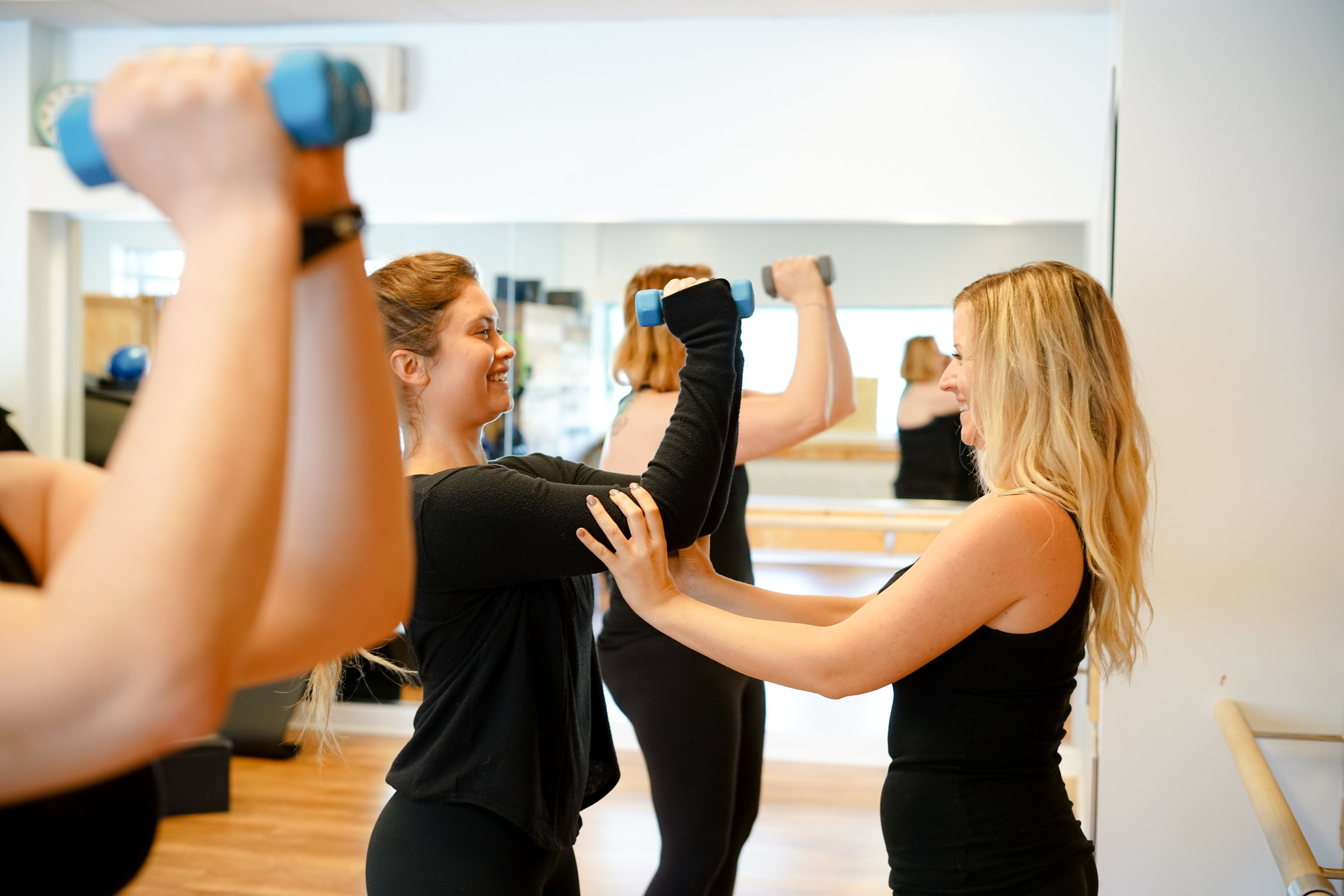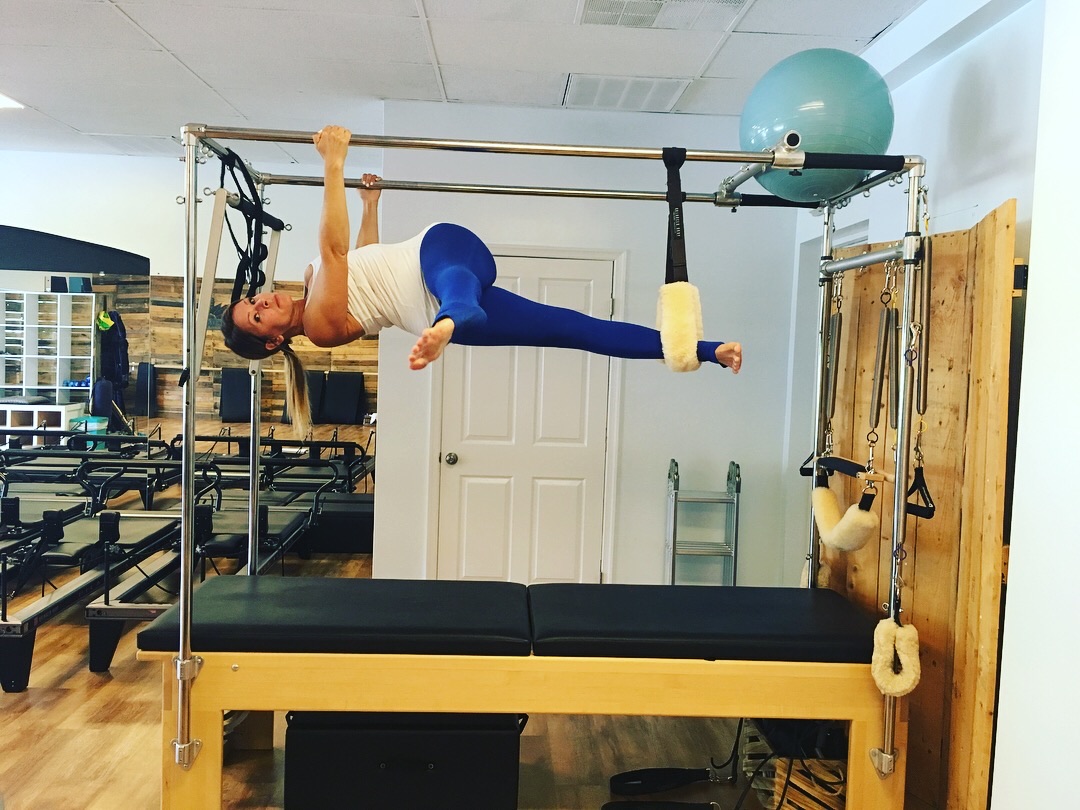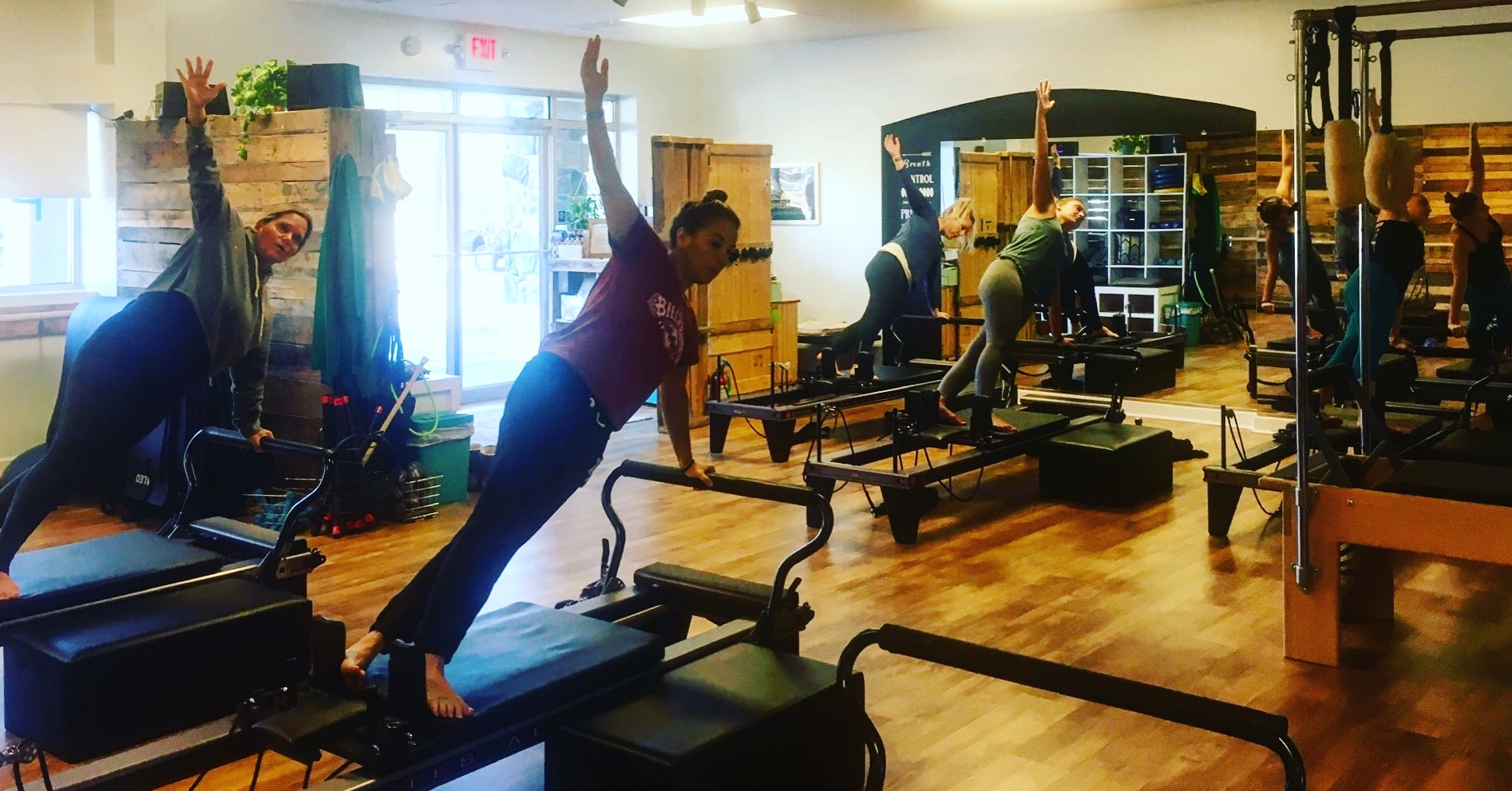 Find CoreElements
12216 Ocean Gateway Unit 1400, Ocean City, MD 21842
About us
We offer group classes, small group training and personal training. Our goal is keeping fitness safe and fun. The studio is inviting and always judgement free. We want your time here to be empowering. If you have any hesitations about getting started on your fitness journey please contact Jess at...
Email us
coreelementspilatesbarre@gmail.com
Phone: 4102714193